Inventory Filter
View Tiffin RVs for sale in Oregon from Lazydays RV of Portland
16803 SE McLoughlin Blvd
Portland, OR 97267
Phone: 503-305-8685

Our focus at Lazydays RV of Portland is to exceed the RV community's expectations. We are committed to providing a welcoming and informative environment for you, our customers, as we explore with you some of the finest RV's available today. Our goal is to assist you in making your RV dreams a reality. Knowledgeable, professional, and reliable, our staff always strives to provide the highest level of RV Services. We want to keep you out on the road making memories in your RV and happy customers for life.
Lazydays RV of Portland - Portland, Oregon
2022 Tiffin Motorhomes Allegro Bus 40IPEverything included. Except the destination.Wherever you're headed, the Allegro Bus gets you there in luxurious style. With its driver-oriented cockpit, this elegant coach delivers a quiet, controlled ride, ...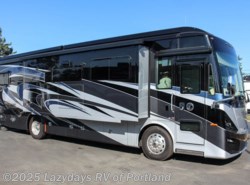 40
0
Lazydays RV of Portland - Portland, Oregon
http://www.byoungrv.com/--xInventoryDetail?id=10613407
Lazydays RV of Portland - Portland, Oregon
http://www.byoungrv.com/--xInventoryDetail?id=11214933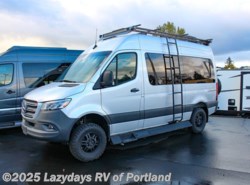 19
0
Lazydays RV of Portland - Portland, Oregon
http://www.byoungrv.com/--xInventoryDetail?id=11123922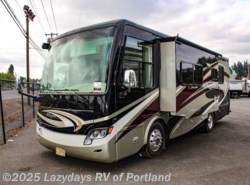 27
0
Lazydays RV of Portland - Portland, Oregon
http://www.byoungrv.com/--xInventoryDetail?id=10932663
Lazydays RV of Portland - Portland, Oregon
http://www.byoungrv.com/--xInventoryDetail?id=11240317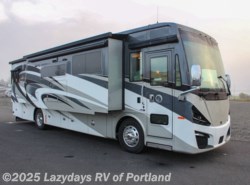 38
0
Lazydays RV of Portland - Portland, Oregon
http://www.byoungrv.com/--xInventoryDetail?id=11175977
Lazydays RV of Portland - Portland, Oregon
http://www.byoungrv.com/--xInventoryDetail?id=10240273
Lazydays RV of Portland - Portland, Oregon
http://www.byoungrv.com/--xInventoryDetail?id=10240275
Lazydays RV of Portland - Portland, Oregon
http://www.byoungrv.com/--xInventoryDetail?id=10352808